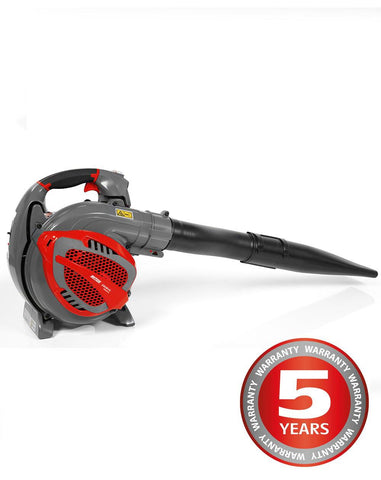 Mitox Leaf Blower Vacuum 260BX
Mitox Leaf Blower Vacuum Model 260BX
To quickly tidy your garden or estate buy the popular Mitox Leaf Blower Vacuum 260BX. This model is available from your local Mitox dealer in Cupar Fife, JBW Smith.
With its lightweight design and powerful 27.66cc engine makes carrying around this 4.8kg blower vac great for using over long periods of time.
The 260BX blower includes 2 different attachments, offering powerful focused airflow or a wider spread for more general work. And with the engine being isolated from the handle the operator will experience very low vibration.
---
We Also Recommend